The market research toolkit for data-driven innovators.
Survey real consumers. Get the feedback you need to launch products (and services) people want to buy.
PITCH AN IDEA
Get feedback on your product or service idea.
_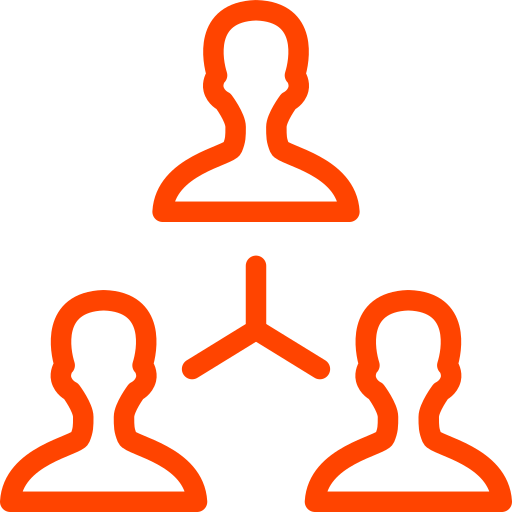 A/B TEST
Compare reactions to two (or more) concepts.
_
THIS-OR-THAT
Ask people to pick their favorite image, video or text.
_
WILLING-TO-PAY
Learn how much consumers will pay for your product.
Coming soon!
Stop guessing.
Start asking.
Our tools are easy to use and empower you with same-day feedback from your target market. Learn exactly what consumers want so you can make better decisions. No more guessing!
Learn more about our data-quality.
Survey tools for
idea-people
Our platform empowers innovators to test ideas and discover right away what people really think.
Founders
Validate a new business idea
Size your market
Measure willingness-to-pay
Marketers
Test product messaging
Measure brand awareness
Uncover consumer needs
Product Managers
Identify in-demand features
Gauge product demand
Test product/feature names
Content Creators
Gather supporting data
Gauge public opinion
Generate charts/graphs
Researchers
Measure consumer sentiment
Validate secondary research
Poll niche populations
Students
Gather data for a project
Discover research gaps
Support papers with research
$99
PER STUDY. NO HIDDEN COSTS.
Answers await.
Get consumer feedback today. Find out what you can accomplish with the answers you need.
Market Research for Startups: The market research toolkit for data-driven innovators.